3 reviews
3 out of 5 stars
based on 4 ratings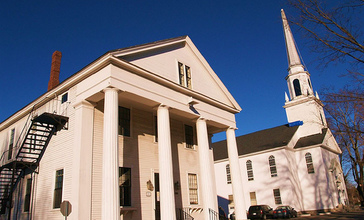 Holden is a town in Worcester County, Massachusetts, United States. The town was founded in 1741, and the Town Square (center) was donated by John Hancock, former Governor of Massachusetts. The population was 17,346 at the 2010 census.
Managed by the Age Friendly Foundation
Kids are expected to respect their elders and complete whatever task is given them. They understand what tasks they handle they must complete to their fullest extent.
We have a lower income senior complex and we also have two adult over 55 living community. We are also in the process of building a multi million dollar senior center.
Elderly apartment complex and high school close by also middle school a big family oriented town
Senior Living Communities
Explore Home Care Options Near You
Find a Financial Professional Near You
Taxes