5 reviews
3 out of 5 stars
based on 5 ratings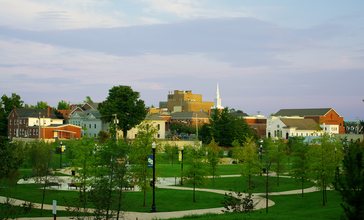 Cookeville is a city in Putnam County, Tennessee, United States. Its population at the 2010 census was 30,435. It is the county seat and largest city of Putnam County and home to Tennessee Technological University. It is recognized as one of the country's micropolitan areas, smaller cities which nevertheless function as significant economic hubs. Of the twenty micropolitan areas in Tennessee, Cookeville is the largest; the Cookeville micropolitan area's 2010 Census population was 106,042.
Managed by the Age Friendly Foundation
We have lots of community gatherings. Very close community
I just moved here two months ago, and so far I like it.
we are a large city but very friendy,with a lot of restaurants,we have different ages working here
Senior Living Communities
Explore Home Care Options Near You
Find a Financial Professional Near You
Taxes