0 reviews
3.5 out of 5 stars
based on 0 ratings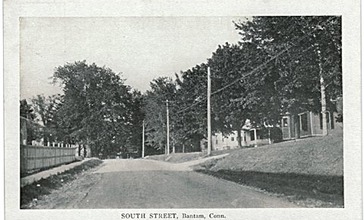 Bantam is a borough in Litchfield County, Connecticut, United States. The population was 759 at the 2010 census.
While separated for census and historic reasons, Bantam is governed as an integral part of the town of Litchfield. Bantam is the 2nd least populous borough in Connecticut, only beaten by Fenwick.
On July 10, 1989, many of the buildings in Bantam were heavily damaged by a tornado that ripped through Litchfield and New Haven Counties. The storm also caused considerable damage to the Litchfield County town of Thomaston, and to the New Haven County towns of Waterbury, Hamden and North Haven.
Managed by the Age Friendly Foundation
Senior Living Communities
Explore Home Care Options Near You
Find a Financial Professional Near You
Taxes