1 review
4 out of 5 stars
based on 1 rating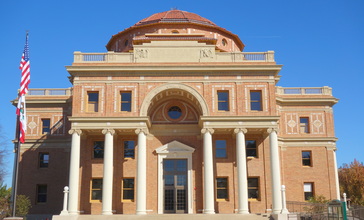 Atascadero is a city in San Luis Obispo County, California, about equidistant from Los Angeles and San Francisco on U.S. Route 101. Atascadero is part of the San Luis Obispo - Atascadero - Paso Robles metropolitan area. Atascadero is farther inland than most other cities in the county, and as a result, usually experiences warmer, drier summers, and cooler winters than other nearby cities such as San Luis Obispo and Pismo Beach. The main freeway through town is the US 101. The nearby State Routes 41 and 46 provide access to the Pacific Coast and the California Central Valley. Founded by E.G. Lewis in 1913, the city grew to 29,096 people as of 2013.
Managed by the Age Friendly Foundation
We have ride on here , I do wish that we had more acsessability with wheelchairs at the bus stops.
Senior Living Communities
Explore Home Care Options Near You
Find a Financial Professional Near You
Taxes