Alone Together
Long before self-isolation became a safety precaution, studies were showing that the baby boomer generation is aging alone much more than prior generations. With low rates of marriage and high rates of divorce, many members of this generation have wound up living by themselves—and now that travel and visiting have become more difficult and dangerous, many have been forced to settle into solitude. 
They are not the only ones. People of all ages who were used to leaving home for work and entertainment are now experiencing the same kinds of challenges with which many older Americans were already familiar: staying connected with friends and family, remaining active, and finding or forming communities. While many older people have had years of experience learning how to build a healthy lifestyle even when much of their time is spent at home or by themselves, this is a new challenge for the millions of young people who abruptly lost the social lives they had at school, work, or on weekends. 
But as many older Americans know, self-isolation does not have to be lonely or boring. Even in the best of times, it is often a choice. Writing letters, going through memorabilia, calling old friends, gardening, and going for walks are just some of the ways that many older people manage to stay healthy and connected. If this is you, what advice or strategies do you have for those who are new to the art of living in solitude, slowing down, or staying close to faraway friends? Do you find yourself appreciating peace and quiet? As quarantine measures are prolonged, reinstated, or initiated in many states, these insights are in high demand across the age spectrum. 
On the other hand, plenty of older people have found their lifestyles just as—or even more—disrupted by covid-19 than younger generations. Did you have travel plans that had to be cancelled? A job you relied on put on pause? Grandchildren you can no longer hug? Even as some older people may feel uniquely well-prepared to hunker down, others do not. Ultimately, no one has been spared from the pandemic's diverse ramifications.
Fortunately, many more ways to stay connected have emerged as it has become a bigger priority for people of all ages. Many senior centers have begun offering virtual classes and activities. Family members have taught each other how to do video calls, and many people have learned how to Skype, Zoom, or FaceTime for the first time. Netflix has begun offering a feature called "Netflix Party" so people can watch TV and movies together from far away. Telemedicine has become more available, so doctors are easier to access. Webinars and virtual 'Town Halls' have become increasingly popular. While many older people previously had to navigate the challenges of isolation in a world where other generations were accustomed to daily contact, now, everyone is 'alone together.' Have you found these new options useful and accessible? Do you think you will continue taking advantage of them even after the pandemic is over? Share your thoughts on connectedness, aging, and covid-19 in the comments section below.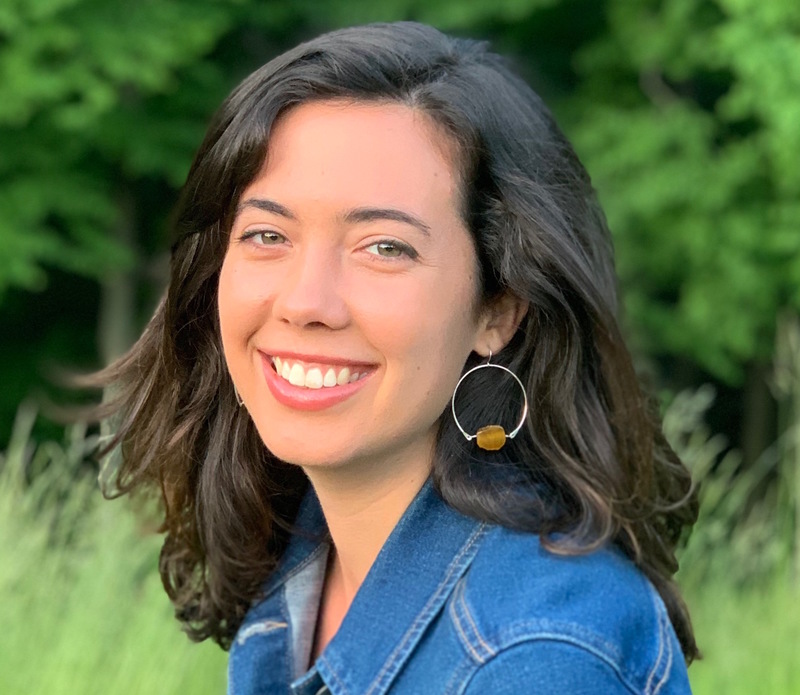 Eve Driver is a freelance feature contributor and a graduate of Harvard University. She writes on a variety of topics including aging, climate change, and political polarization. Her work has appeared in Harvard Magazine and the Harvard Political Review.