20 reviews
3 out of 5 stars
based on 20 ratings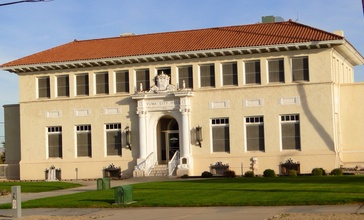 Yuma (Cocopah: Yuum) is a city in and the county seat of Yuma County, Arizona, United States. It is located in the southwestern corner of the state, and the population of the city was 93,064 at the 2010 census, up from the 2000 census population of 77,515. Yuma is the principal city of the Yuma, Arizona Metropolitan Statistical Area, which consists of Yuma County. According to the United States Census Bureau, the 2014 estimated population of the Yuma MSA is 203,247. More than 85,000 retirees make Yuma their winter residence.
Managed by the Age Friendly Foundation
I feel this is a ver calm neighborhood becuase its in enfront of a elementary school
Livability, care, working, education, community engagement and also transportation
I have lived in Yuma Arizona for a very long time. I find our town is acexceptionally Friendly ! . We have a large amount of snowbirds that choose to call Yuma Arizona their home some for a couple of months and some end up as residents here because they love the weather. We love our snowboards. As for education we have our own college Arizona Western college. And we have great schools. Yuma Arizona caters to the elderly population it is very large here in Yuma so that's a good thing. Our little town is growing but it is very family oriented no matter what the age. If someone's house burns down Yuma residence pool together and build the family a new home. That's just one example. We are a tight-knit family town we take care of each other.
Porque aquí son prioridad las personas mayores hay muchas actividades para ellos
Theres a couple of places I would consider age friendly. I believe Yuma az needs more recreation
Senior Living Communities
Explore Home Care Options Near You
Find a Financial Professional Near You
Taxes