0 reviews
4 out of 5 stars
based on 0 ratings
Member of the World Health Organization Global Network of Age Friendly Cities and Communities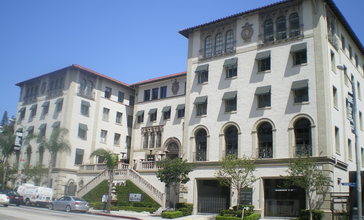 West Hollywood, occasionally referred to locally as WeHo, is a city in Los Angeles County, California, United States. Incorporated in 1984, it is home to the Sunset Strip. As of the 2010 census, its population was 34,399. It is considered one of the most prominent gay villages in the United States.
A key goal of the City of West Hollywood's Aging in Place/Aging in Community Five Year Strategic Plan is to improve the quality of life for and maintain the health and well-being of older adults and of city residents who are moving forward in years. Currently, the city provides an array of services for its senior, at-risk and disabled community members. 
This vision will be achieved through a combination of:
Activities that occur organically within the West Hollywood community involving neighbors, family, friends and other circles of support. Public funds and programs alone will never be able to address all the identified needs.
Policies and programs established by the City that guide and direct successful aging in place and engage the community in the decision‐making process.
Supports that are provided by other organizations, such as nonprofits, businesses, religious institutions, clubs, and other government organizations.
Managed by the Age Friendly Foundation
Senior Living Communities
Explore Home Care Options Near You
Find a Financial Professional Near You
Taxes