2 reviews
3.5 out of 5 stars
based on 2 ratings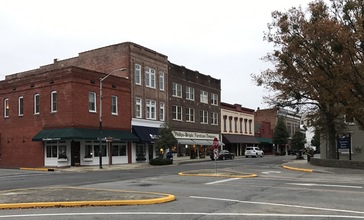 Washington, commonly known as The Original Washington, or Little Washington (to distinguish it from Washington, D.C.), is a city in Beaufort County, North Carolina, United States, located on the northern bank of the Pamlico River. The population was 9,744 at the 2010 census. It is the county seat of Beaufort County. The closest major city is Greenville, approximately 20 miles (32 km) to the west. Established in 1776 on land donated by Col. James Bonner, Washington is the first city named after George Washington, the first president of the United States.
Managed by the Age Friendly Foundation
The section of Washington I live in is mostly older retired people
Its age friendly because people love helping each other, and people are very friendly even if they don't know you and wouldn't mind giving you a helping hand.
Senior Living Communities
Explore Home Care Options Near You
Find a Financial Professional Near You
Taxes