5 reviews
3 out of 5 stars
based on 6 ratings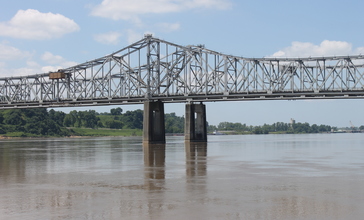 Vidalia is the largest city and the parish seat of Concordia Parish, Louisiana, United States. The population was 4,299 as of the 2010 census.
Managed by the Age Friendly Foundation
It is a rural community, and as a resident after serving as a pastor here for 12 years, I have come to know the people and their habits and issues, their quirps, etc. many of them know me from past service. It is a fishing and farming community. My wife and I have chosen to retire here.
It's a great community and sits on the side of the beautiful Mississippi River. Great medical care and available locations for all types of care. Great schools and a beautiful place.
They have alot of transportation and homes for the elderly.
Care working transportation for the elderly
Senior Living Communities
Explore Home Care Options Near You
Find a Financial Professional Near You
Taxes