2 reviews
3.5 out of 5 stars
based on 2 ratings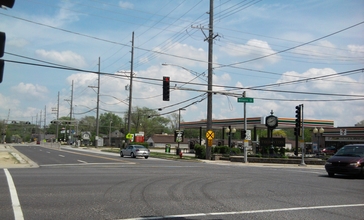 Thornton is a village in Cook County, Illinois, United States. The population was 2,338 at the 2010 census. Thornton is home to the Thornton Quarry, one of the largest quarries in the world.
Managed by the Age Friendly Foundation
My community is very age friendly. It is very small community, and have recently built a senior living home, especially price wise for seniors. They also have an extensive t ball program, a community rec center, program, and a 1 school elementary school.
The Village of Dixmoor is a very small community and there are a lot of seniors living in the community. The Village does provide community engagements for the seniors. The Village has a committee for the seniors and they have outreach sponsors that come out to speak to the community often.
Senior Living Communities
Explore Home Care Options Near You
Find a Financial Professional Near You
Taxes