Reynoldsburg

Reynoldsburg
Ohio
3 reviews
3.5 out of 5 stars
based on 3 ratings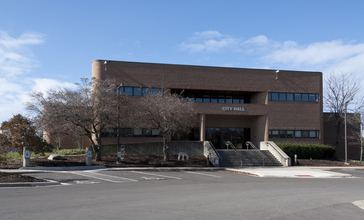 Reynoldsburg is a city in Fairfield, Franklin, and Licking counties in the U.S. state of Ohio. It is a suburban community in the Columbus, Ohio metropolitan area. The population was 35,893 at the 2010 census.
Managed by the Age Friendly Foundation
Age friendly current stna education and work ethnics
People are very considerate of others polite warm and friendly
I believe Reynoldsburg, Ohio bases a person's employment on their abilities . By observing those employs in this neighborhood, I have seen a diversity of all ages working and making a living.
Senior Living Communities
Explore Home Care Options Near You
Find a Financial Professional Near You
Taxes