3 reviews
4 out of 5 stars
based on 3 ratings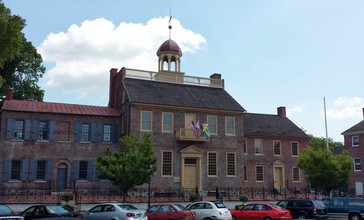 New Castle is a city in New Castle County, Delaware, six miles (10 km) south of Wilmington, situated on the Delaware River. In 1900, 3,380 people lived here; in 1910, 3,351. According to the 2010 Census, the population of the city is 5,285.
Managed by the Age Friendly Foundation
Friendly because people get around easily.
Mostly the care they receive
Senior Living Communities
Explore Home Care Options Near You
Find a Financial Professional Near You
Taxes