89 reviews
3.5 out of 5 stars
based on 89 ratings
Member of the World Health Organization Global Network of Age Friendly Cities and Communities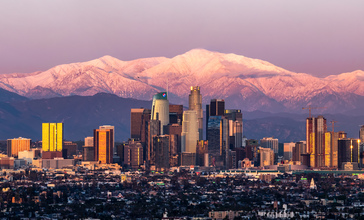 Los Angeles, officially the City of Los Angeles and known colloquially by its initials LA, is the second-most populous city in the United States, after New York City, and the largest and most populous city in the Western United States. With an estimated population of four million, Los Angeles is the cultural, financial, and commercial center of Southern California.
Contacts
221 N. Figueroa St., Ste. 500
Los Angeles, CA 90012
(213) 482-7252
[email protected]
Managed by the Age Friendly Foundation
I grew up in my neighborhood and some of the cultures has changed, the age group has changed from 30s to the 60s, our eldest neighbor including my parents were80s-90s
I see people working in Jolibbee more than my age whois very friendly. When it comes to general friendliness of all citizenry, i have to say that they are very friendlybas well.
Transportation is always available.
Senior Living Communities
Explore Home Care Options Near You
Find a Financial Professional Near You
Taxes