8 reviews
4 out of 5 stars
based on 10 ratings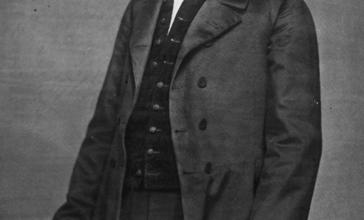 Lawrence is the county seat of Douglas County and sixth largest city in Kansas. It is located in the northeastern sector of the state, next to Interstate 70, between the Kansas and Wakarusa Rivers. As of the 2010 census, the city's population was 87,643. Lawrence is a college town and the home to the University of Kansas and Haskell Indian Nations University. Lawrence was founded by the New England Emigrant Aid Company and was named for Amos Adams Lawrence who offered financial aid and support for the settlement. Lawrence was central to the Bleeding Kansas era and was the site of the Wakarusa War (1855) the Sack of Lawrence (1856), and the Lawrence Massacre (1863). Lawrence began as a center of Kansas politics. However, its economy soon diversified into many industries including agriculture, manufacturing, and ultimately education, beginning with the founding of the University of Kansas in 1866, and later Haskell Indian Nations University in 1884.
Managed by the Age Friendly Foundation
Working is definitely not age friendly. Large numbers of university students affect the job market.
Lawrence has activities geared for all ages. Some are family-friendly activities, others cover various age groups. Education is available for K-12 and beyond. The general livability is good for families.
University towns tend to hire students first, then faculty spouses
University towns tend to favor students for many job
Everybody comes together in this town
Senior Living Communities
Explore Home Care Options Near You
Find a Financial Professional Near You
Taxes