3 reviews
4 out of 5 stars
based on 3 ratings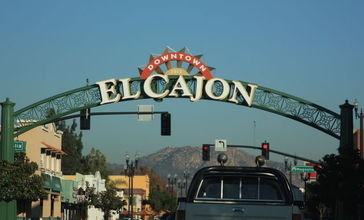 El Cajon (; Spanish: [elkaˈxon]) is a city in San Diego County, California, United States. In a valley surrounded by mountains, the city has acquired the nickname of "The Big Box." Its name originated similarly, from the Spanish phrase "el cajón," which means "the box" or "the drawer."
Managed by the Age Friendly Foundation
The community has many living homes for seniors, Daycares, many schools as well.
lots of community activates, close by lots of things, great weather .
Large property, a lot of work, not great public transportation. Not age friendly.
Senior Living Communities
Explore Home Care Options Near You
Find a Financial Professional Near You
Taxes