7 reviews
4 out of 5 stars
based on 7 ratings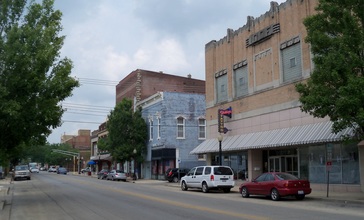 Centralia is a city in Clinton, Jefferson, Marion, and Washington counties in the U.S. state of Illinois. The population was 13,032 as of the 2010 census, down from 14,136 in 2000. The current mayor is Tom Ashby.
Managed by the Age Friendly Foundation
general rule area lots of elderly liveing here
LOTS OF THINGS FOR OLDER ADULTS TO DO
Recreation Center for health and weight management. Transportation, housing, social involvement
I would say our town is age friendly We have recreational centers Shopping center Our schools are great We have annual balloon fest and Fourth of July carnivals. Etc.
Senior Living Communities
Explore Home Care Options Near You
Find a Financial Professional Near You
Taxes