5 reviews
4.5 out of 5 stars
based on 5 ratings
Member of the World Health Organization Global Network of Age Friendly Cities and Communities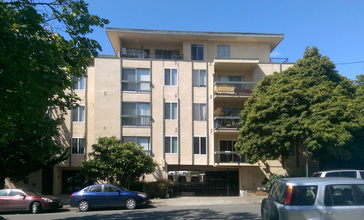 Berkeley is a city on the east shore of San Francisco Bay in northern Alameda County, California. It is named after the 18th-century Anglo-Irish bishop and philosopher George Berkeley. It borders the cities of Oakland and Emeryville to the south and the city of Albany and the unincorporated community of Kensington to the north.
Senior Centers: Berkeley senior centers offer a variety of enrichment activities and support services designed to empower seniors in our community to learn, grow, and discover new ways to be actively engaged in living. 
Nutrition: Meals on Wheels has been providing home-delivered, well balanced meals to Berkeley, Albany, and Emeryville homebound seniors for more than 35 years.  
Social Services and Resources: Seniors or caregivers can consult with a specialist about local resources and receive individualized assistance. Senior Service Assistants can help explore options and provide support and advocacy.  
Managed by the Age Friendly Foundation
All the hipies have grown old and stayed around. We're all still hanging in the hood.
A lot of things are now legal that weren't when we were starting out. The world is catching up to us. Unfortunately, we have a lot of homeless since it takes money to be cool thesedays. If I was old and homeless I would definitely migrate here, so I can't blame them.
Because I've been looking for work since 2006, without success, it must be my age, cause when I was 20 something I could find work immediately
Neighborhood is quiet, family oriented, close to public transportation, close to a park, and low crime rate.
Really good transportation for senior
Great place to be retired
Senior Living Communities
Explore Home Care Options Near You
Find a Financial Professional Near You
Taxes