24 reviews
3 out of 5 stars
based on 24 ratings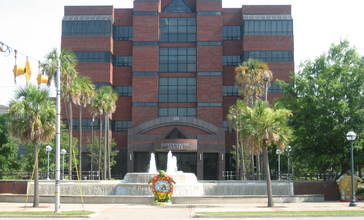 Albany is a city in the U.S. state of Georgia. Located on the Flint River, it is the seat of Dougherty County. Located in southwest Georgia, it is the principal city of the Albany, Georgia metropolitan area. The population was 77,434 at the 2010 U.S. Census, making it the eighth-largest city in the state. It became prominent in the nineteenth century as a shipping and market center, first served by riverboats and then by railroads. Seven lines met in Albany, and it was a center of trade in the Southeast. It was part of the Black Belt, the extensive area in the Deep South of cotton plantations. From the mid-20th century, it received military investment during World War II and after, that helped develop the region. Albany and this area were prominent during the civil rights era, particularly during the early 1960s as activists worked to regain voting and other civil rights. Railroad restructuring and reduction in the military here caused job losses, but the city has developed new businesses.
Managed by the Age Friendly Foundation
They have programs to assist to assist people of all ages
Depends on the evrionment . And what kind of neighborhood they are living in.
Age friendly, good Doctors , great community,
Senior Living Communities
Explore Home Care Options Near You
Find a Financial Professional Near You
Taxes